WATTS has expertise in a wide range of building maintenance services.  Below is a listing of the services and the respective NAICS codes.
Janitorial Services
WATTS provides Full Facility maintenance cleaning company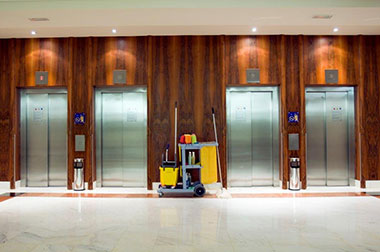 Window Cleaning Services
WATTS provides commercial interior and exterior window cleaning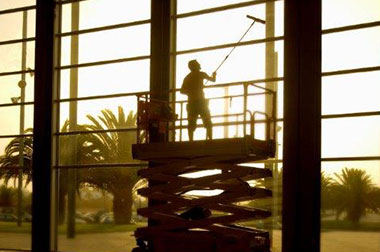 Carpet & Upholstery Cleaning
WATTS provides carpet cleaning and upholstery cleaning to both residential and commercial entities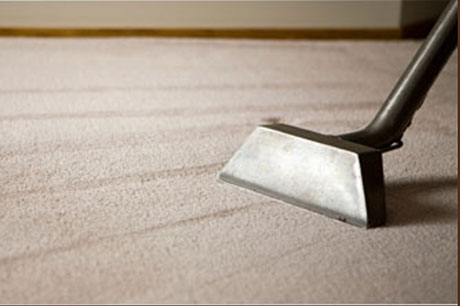 Post Construction Cleaning
WATTS provides experienced commercial  power washing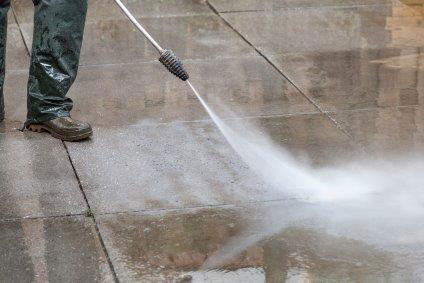 NAICS CODES
WATTS provides a wide range of building maintenance services as explained before.  Below is a list of the services and their respective NAICS codes which WATTS has expertise.
561720  Building Cleaning and Maintenance Services
Establishments engaged in furnishing building cleaning and maintenance services, such as window cleaning, janitorial services, floor stripping and waxing, office cleaning etc.
561740 Carpet and Upholstery Cleaning
Establishments engaged in cleaning carpets by use of a truck mounted carpet cleaning machine, buffet cleaning or manual carpet cleaner.
561320 – Help Supply Services
Establishments engaged in supplying temporary or continuing help on a contract or fee basis. The help is always on the payroll of the supplying establishment, but is under the direct or general supervision of the business to which the help is furnished supervision.